I work at Automattic and now help the customers of WordPress.com VIP with their sites. I got a notification a little bit ago that reminded me how the journey all started.
I applied to be a "Happiness Engineer". (I'm a VIP Wrangler now.) It was the first job description I ever saw on the internet where my skill set matched 100% with what they were looking for. I went through a series of text interviews, answered some questions, and must have made some sort of positive impression. I was offered a paid trial where I could do the job and see if they were right for me and if I was right for them.
So today I saw this…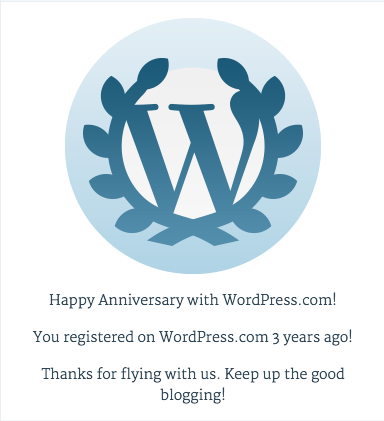 and thought back on my trial and all that I've learned since. Good times!